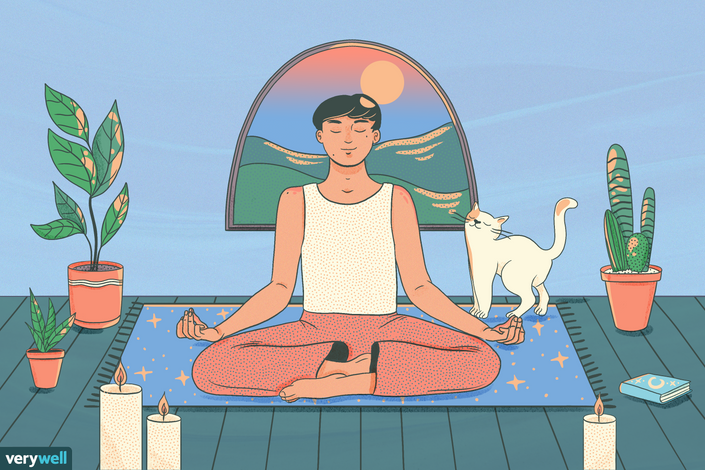 THE AMAZING DYANE DIVINE POWER MEDITATION
DIVINE POWER MEDITATION

JOIN THE AMAZING MONTLY LIVE MEDITATION!!!
IF YOU CAN'T MAKE IT, IT'S OK YOU CAN ALWAYS COME TO REWATCH IT AT YOUR OWN TIME ANY TIME YOU WISH.
What is Power meditation?
The Power Meditation, uses the full spectrum of meditation techniques for a truly revitalising experience. It uses breathing, deep-body relaxation, as well as passive, active and guided meditation.

No experience is needed. Anyone, including practiced meditators, can experience the deep relaxation and rejuvenation with this system.
Benefits of power Meditation System
• Reduces stress & tension
• Physical & emotional pain reduction
• Gain more control over your thoughts
• Detachment from situations and less drama in your life
• Happiness & peace of mind
• Increased concentration
• Spontaneity & creativity
• Learn to "About your thyself'
• Builds self-confidence
• Enhances energy, strength, vigour
• Helps increase clarity
• Increases serotonin which boosts good moods

• Creates a state of deep relaxation & general sense of wellbeing

Meditation isn't about becoming a different person, a new person, or even a better person. It's about training in awareness and getting a healthy sense of perspective. You're not trying to turn off your thoughts or feelings. You're learning to observe them without judgment. And eventually, you may start to better understand them as well.
Meditation establishes a secure connection between our internal and external worlds. It awakens the body and benefits all aspects of the conscious and subconscious layers of the mind. Out of the numerous perks that meditation gives, a few are listed below.
1. Meditation enhances empathy
Loving-kindness or compassion meditation fires neural connections to brain sites that regulate positive emotions like empathy and kindness. The deep state of flow that meditation induces builds social connectedness and make us more affectionate and amicable as a person.
2. Meditation improves cognition
Researchers agree that an excellent way for professionals to increase the likelihood of success is to keep meditation practice as a part of their daily routine. Studies have revealed that both transcendent and mindful meditation practices improve the brain's problem-solving and decision-making strategies, which can bring a desirable shift in our professional life.
3. Meditation is a natural stress stabilizer
Stress is the body's response to unforeseen adversities. Encountering immediate threats increase the level of cortisol, or stress hormone in the body, and activates the Autonomic Nervous system, which is responsible for fight-or-flight responses. Brain studies of regular meditators revealed that they have lower cortisol level in their brains, which explains their resilience and insightful nature.
4. Meditation promotes emotional health and well-being
Studies have shown that meditation improves self-image and self-worth. When we meditate, we get a clear picture of our mind and become aware of the thoughts that drive our emotions and actions at the moment.
A large-scale study found that regular meditation decreases the likelihood of developing depression and mood-related disorders (Jain, Walsh, Cahn, 2015). Besides some forms of meditative practices which also promoted positive thinking, as researchers stated, and could improve the overall emotional health of an individual.
5. Meditation increases attention by inducing a state of flow
Have you noticed how meditation absorbs you into the moment? Mindful awareness comes naturally to us when we meditate, and we reach 'flow' state where our mind is in complete harmony with itself. A study on the effects of an eight-week mindful meditation course found that people who are regular meditation practitioners had heightened attention and concentration span. Even people who meditated for short durations showed more focus than individuals who did not meditate at all (Jha, Krompinger, Baine, 2007).
SOME BENEFITS OF MEDITATION:
Reduces Stress. Stress reduction is one of the most common reasons people try meditation. ...
Controls Anxiety. ...
Promotes Emotional Health. ...
Enhances Self-Awareness. ...
Lengthens Attention Span. ...
May Reduce Age-Related Memory Loss. ...
Can Generate Kindness. ...
May Help Fight Addictions.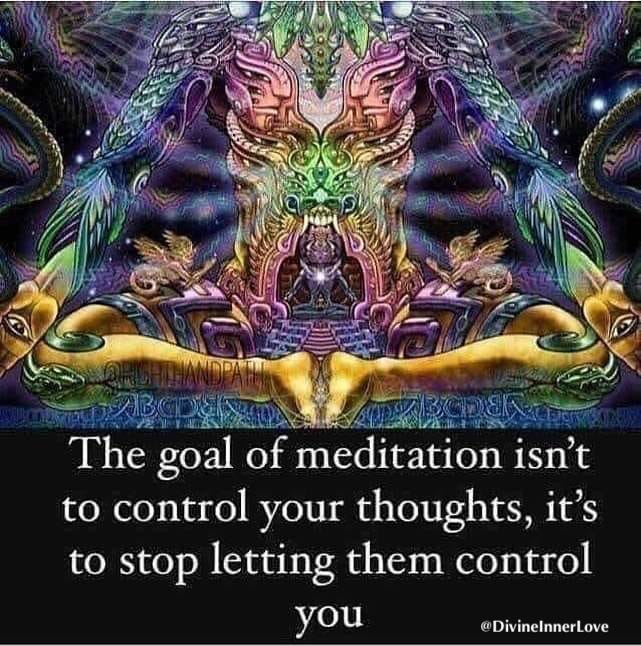 Your Instructor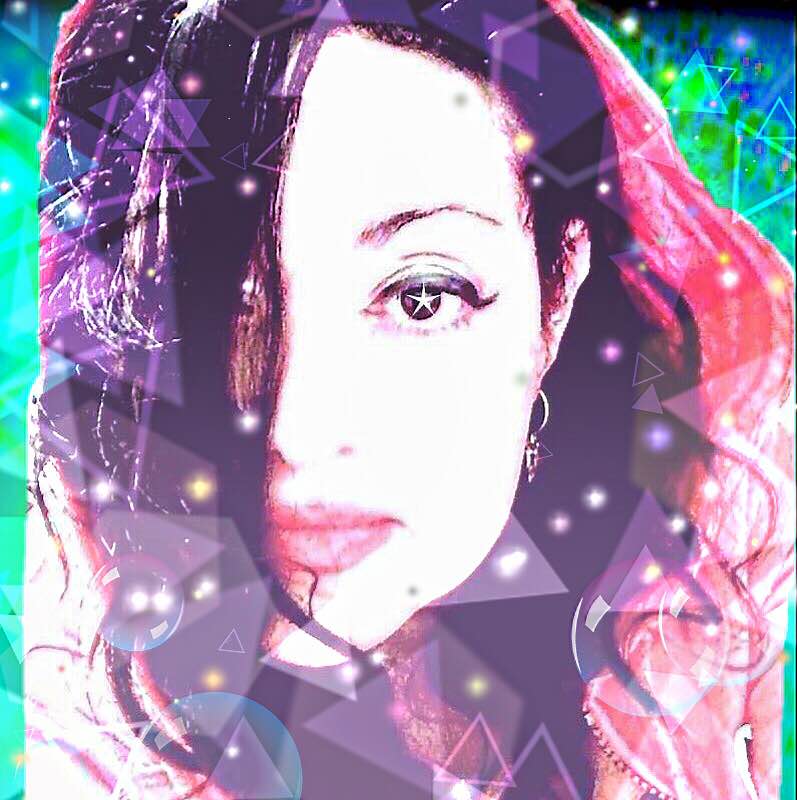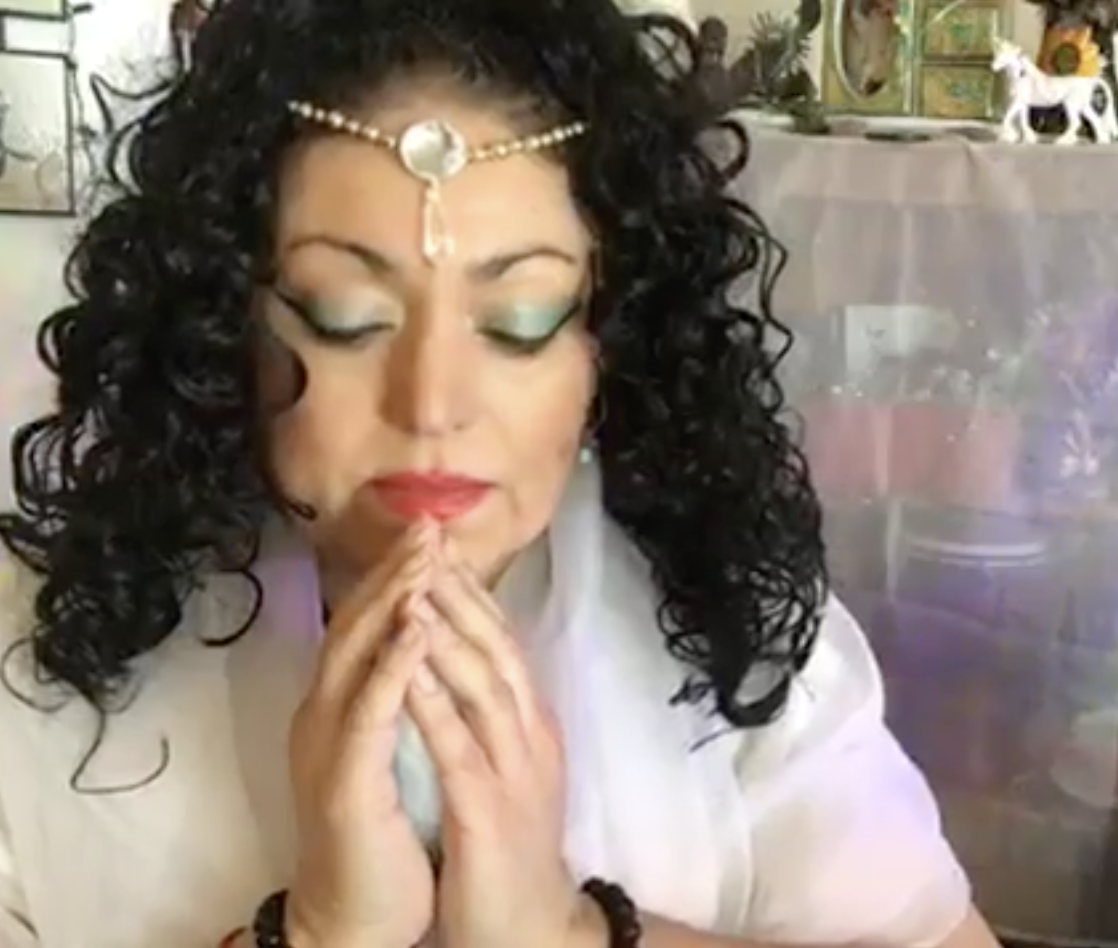 DIVINE WORKER
Spiritual Practitioner
🙏I AM A DIVINE WORKER from the Ancient School of the Universe.
🙏TAROT AND ORACLE READING WITH CHARMS, CRYSTAL BALL, AND OTHER TOOLS
👉Empowering Music tones (take your to the next level in frequency)
👉Divine Meditations
👉Certified Angel and Fairy Divination
👉The amazing Diane's GALACTIC DNA ACTIVATION From the Galactic Cosmos
👉Healing, with Crystals, Divine Instruents, Music and Divine Energy
👉Chakra Balancing Master
👉Aura Cleansing and Protection Master
👉Energetic Cut cords Master
👉Life Coach
👉Highest Priestess Power
👉Divine Magic
👉Spell Master
👉Reki Master
👉and much more.
Visit my store anytime https://divineinnerlove.selz.com
Frequently Asked Questions
When does the course start and finish?
The course starts now and never ends! It is a completely self-paced online course - you decide when you start and when you finish.
How long do I have access to the course?
How does lifetime access sound? After enrolling, you have unlimited access to this course for as long as you like - across any and all devices you own.
What if I am unhappy with the course?
We would never want you to be unhappy! If you are unsatisfied with your purchase, contact us in the first 30 days and we will give you a full refund.