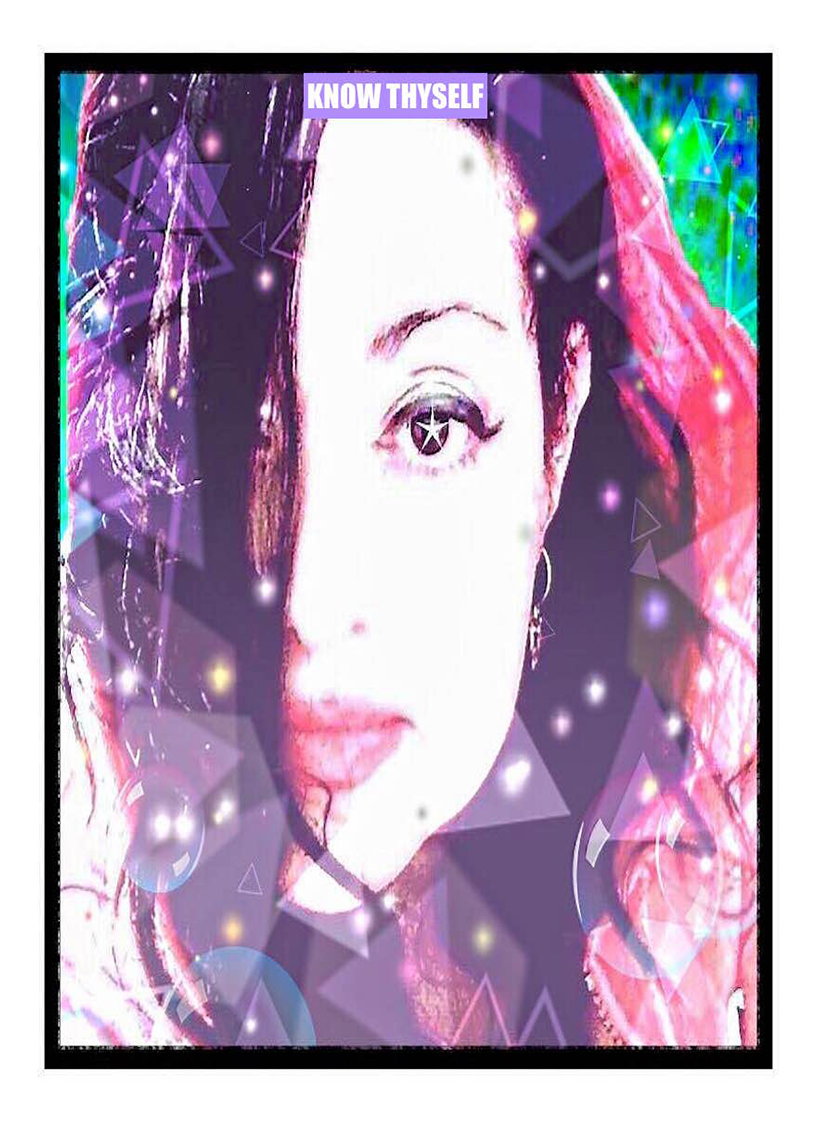 Awakening You Intuition
EMPOWERING!!!
AWAKENING!!!
Developing your intuition is a healthy way to take charge of your life and use your own inner psychic powers to guide your life to greater happiness and fulfillment.
Sacred geometries are the foundations of transmitting higher frequencies of energy and awareness, from soul to soul, and across the Universe
With Sacred Geometry we can even protect our homes and created a Merkaba around ourselves for protection.
The Merkaba also gives healing power but also acts to provide protection
Open yourself to deeper understanding and Universal wisdom.
Increase your vibration and connection to spirit
TAKE CONTROL OF YOUR LIFE NOW!!!
You will get a PDF with the information on how to connect to the the 3 most important geometry the pyramid, the cube and the sphere, also in the PDF 21 art with meaning of each, what chakra, Color and what crystal to use.