This will give you tools on how to protect yourself, your children and your home, from everyday negative energies that surround us. It is very Important to protect ourselves so we can keep our own vibrations, and not be affected by any other energies that are not your own.
As we accumulate unwanted energies in daily life, regular aura cleansing supports health and well-being. Like psychic dust bunnies, we go around collecting debris on our aura, until we finally do something to cleanse it.
Sometimes we wonder, why?? WHY? do we feel not ourselves, or why are negative things are happening to us, and the reason is, YOU HAVE SOMEONE ELSE ENERGY!!!! the only way to do this is to have someone clear our Auras and then keep it protected. And here is the Secret and amazing tool on how to do that..
Here you will get:
The PDF file step by step with instructions
Feel Good About Yourself video
Also feel free to join my FB Group, Face book Group for Divine Inner Love
I recommend you booking an Aura Cleanse, like that you can start fresh
here is the link for booking your aura Cleans http://bit.ly/240ZMZs


Your Instructor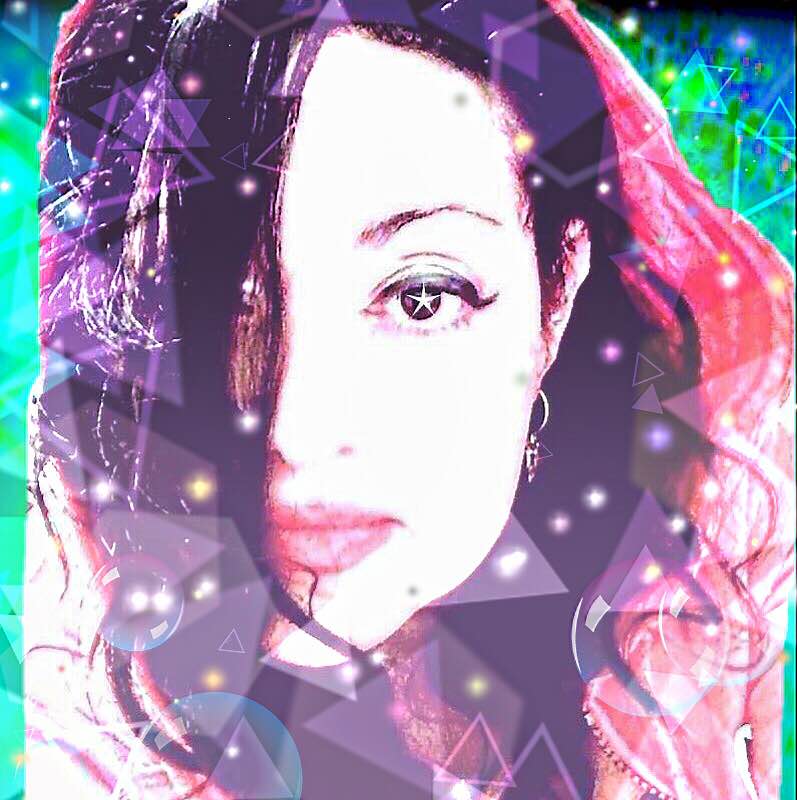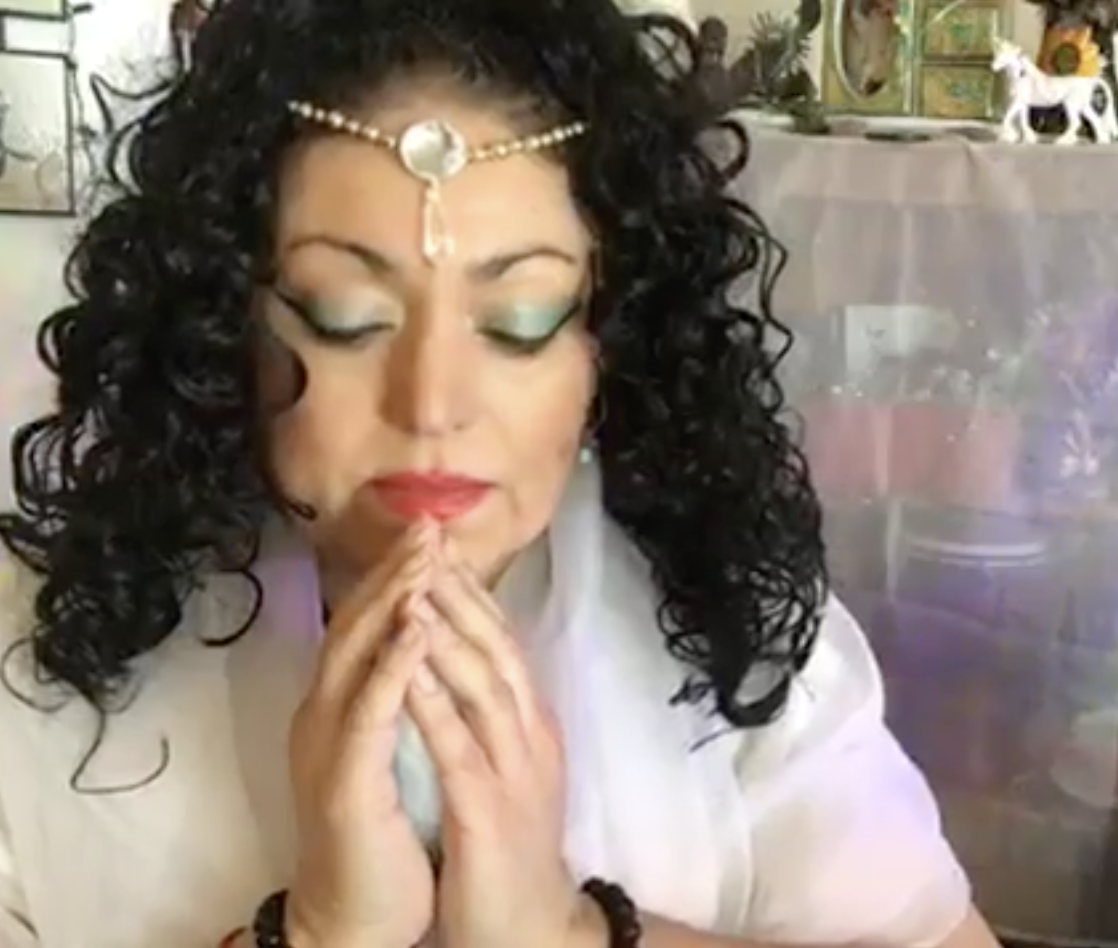 DIVINE WORKER
Spiritual Practitioner
🙏I AM A DIVINE WORKER from the Ancient School of the Universe.
🙏TAROT AND ORACLE READING WITH CHARMS, CRYSTAL BALL, AND OTHER TOOLS
👉Empowering Music tones (take your to the next level in frequency)
👉Divine Meditations
👉Certified Angel and Fairy Divination
👉The amazing Diane's GALACTIC DNA ACTIVATION From the Galactic Cosmos
👉Healing, with Crystals, Divine Instruents, Music and Divine Energy
👉Chakra Balancing Master
👉Aura Cleansing and Protection Master
👉Energetic Cut cords Master
👉Life Coach
👉Highest Priestess Power
👉Divine Magic
👉Spell Master
👉Reki Master
👉and much more.
Visit my store anytime https://divineinnerlove.selz.com
This is just the beginning, so much more you need to learn to Protect your Aura and to Have a hight vibration to Manifest and have a happy life.
Soon I will make a video, telling you the rest of my life, but you can start now with this and taking my Divine Sacred Ritual course.
Feel free to Join my Divine Sacred Ritual